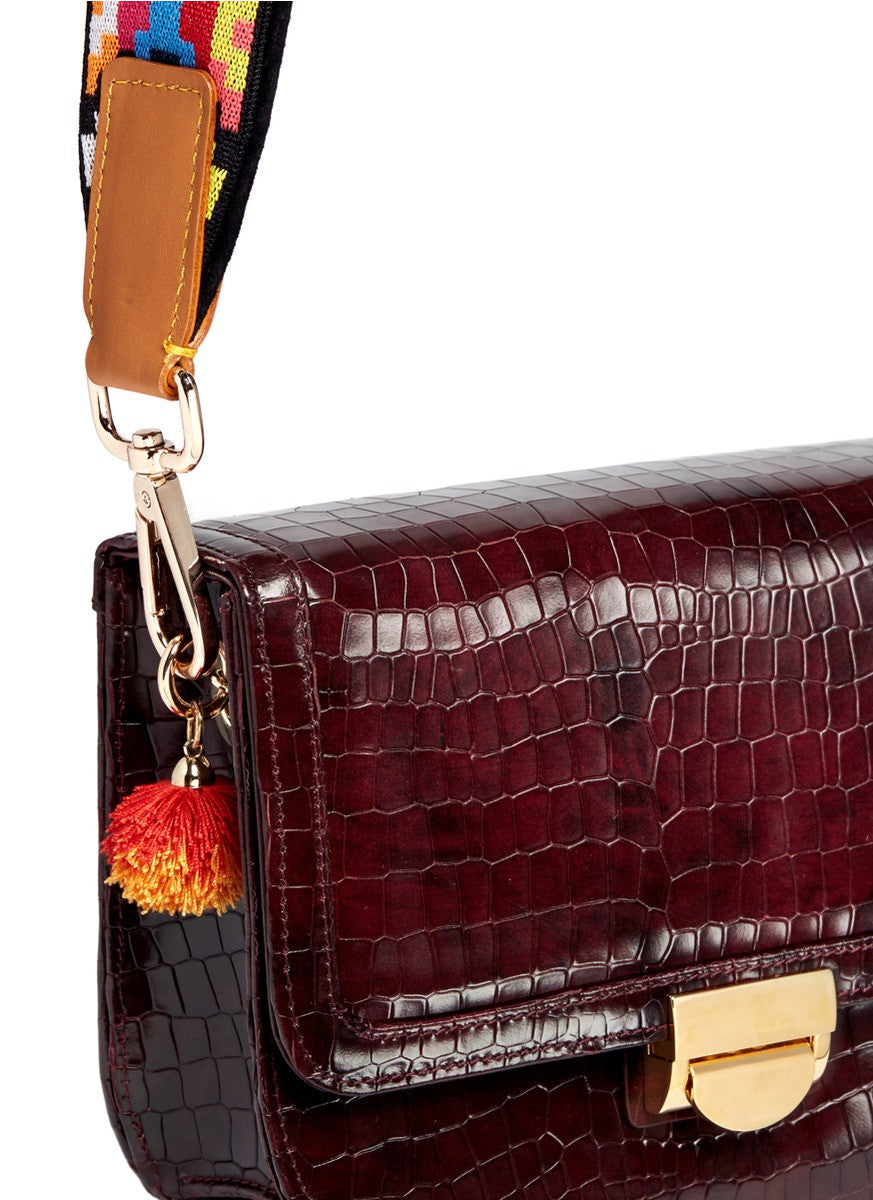 VENNA STORY : ROCK WITH PERU SS2017
When designers draw inspiration from the Peruvian folk style, the result is just vibrant, exotic and colorful.
Peru has a long and rich history and tradition. The culture in Peru is a fusion of different life styles, as diverse traditions and customs co-exist. There is no doubt that art is an essential activity for the inhabitants and represents the Peruvian identity. Beautiful locations, colorful traditional costumes, layers of prints, textures and hues, handmade and embellished textiles with an ornamental aesthetic and luxury alpaca texture combine the beauty of Peruvian tradition.