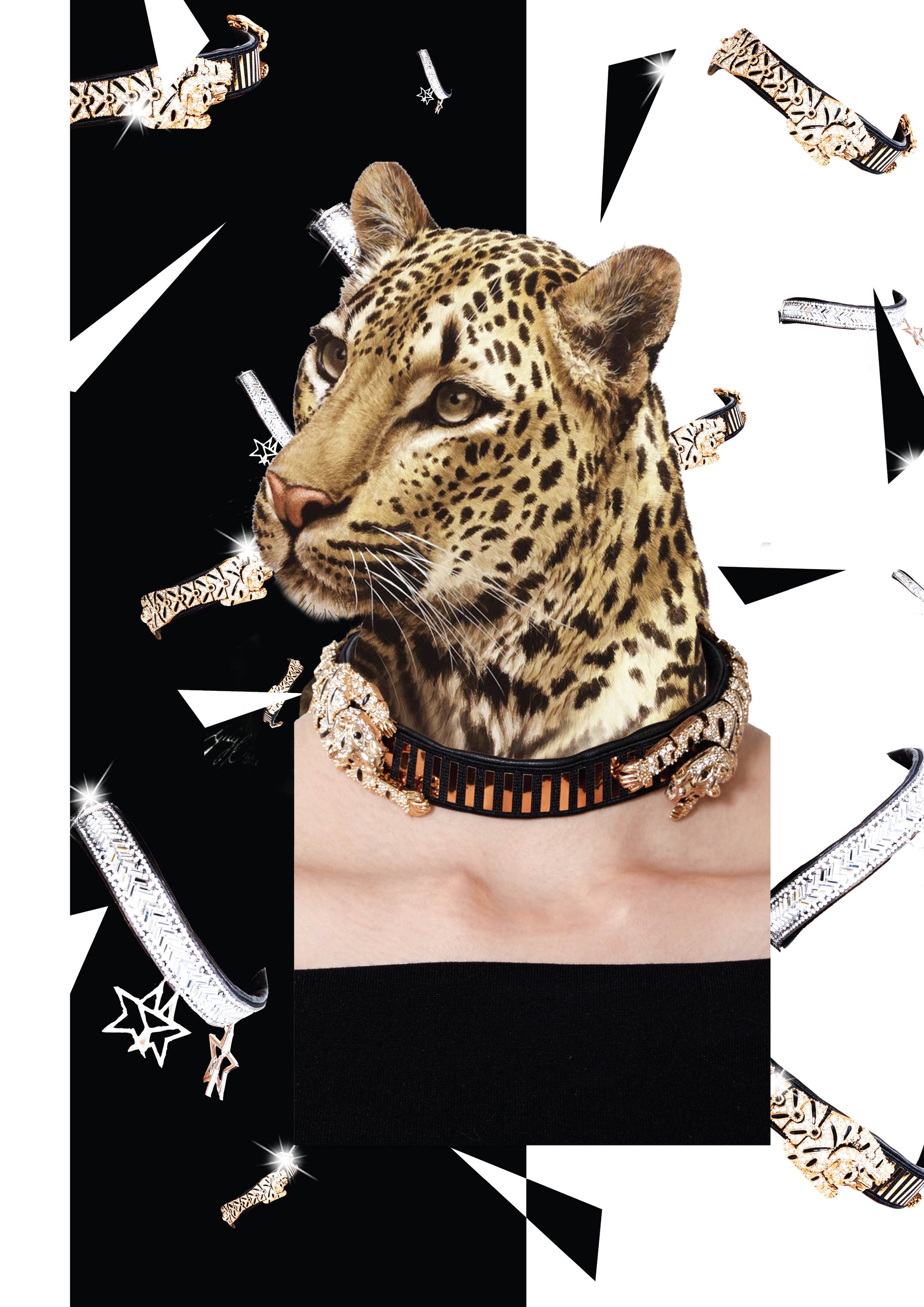 UBIQUITOUS CHOKER TREND
The iteration will not end, cementing the choker's status.
Tracing back to the French pearl necklace until the 1960, tight necklace in the 80s, chokers were officially born in the nineties and still rocking now in 2017. Possibly to fit into any different occasions, glamorous or casual; to be cool or sexy, you choose it all!
We are totally into chokers. They are the fabulous accessories that take your outfit from average to amazing in just a second! From the typical 90s black velvet choker or the contemporary one in metal, with stones and pearls. The choice of choker is your sense of expression.
To stay with the trend, this season Venna has created some chokers in our FW collection. Go have a look and it is never too late!