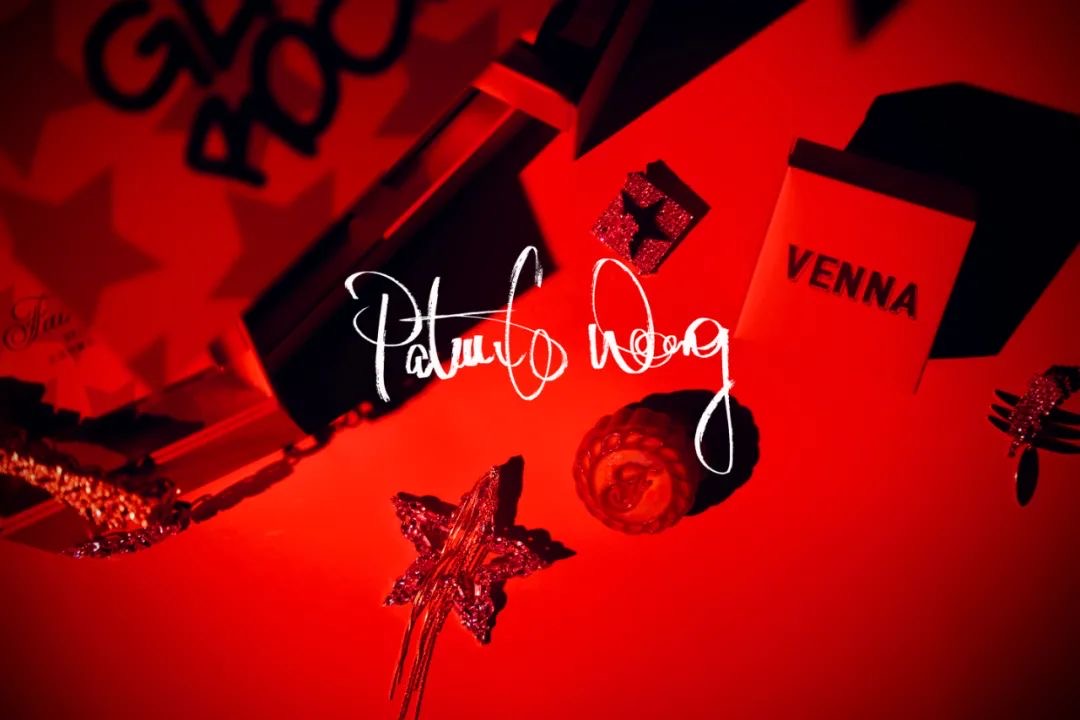 VENNA X FAIRMONT HOTEL BEIJING
Fairmont hotel is one of the most classy,historic hotel of all time.We are delighted to do a collaboration with The fairmont Hotel Beijing to launch a mooncake gift box for Mid-Autumn festival.
Riffing on a theme of Glamrock and classy — two ideas that have been at the heart of Venna's designer-Patrick Wong.
Using the element of Glamrock combined with the tradition chinese mooncake gift box , Patrick decide to use a royal red colour to reflect the tradition beauty of the Chinese Mid-Autume festival and the elegrance of the historic Fairmont Hotel.


All over print stars as a pattern with graffiti written ''GLAM ROCK''at the side of the box to make it look edgy with a touch of class, like VENNA.